One Person Multipe Roles
Becoming a "slash" is not a dream anymore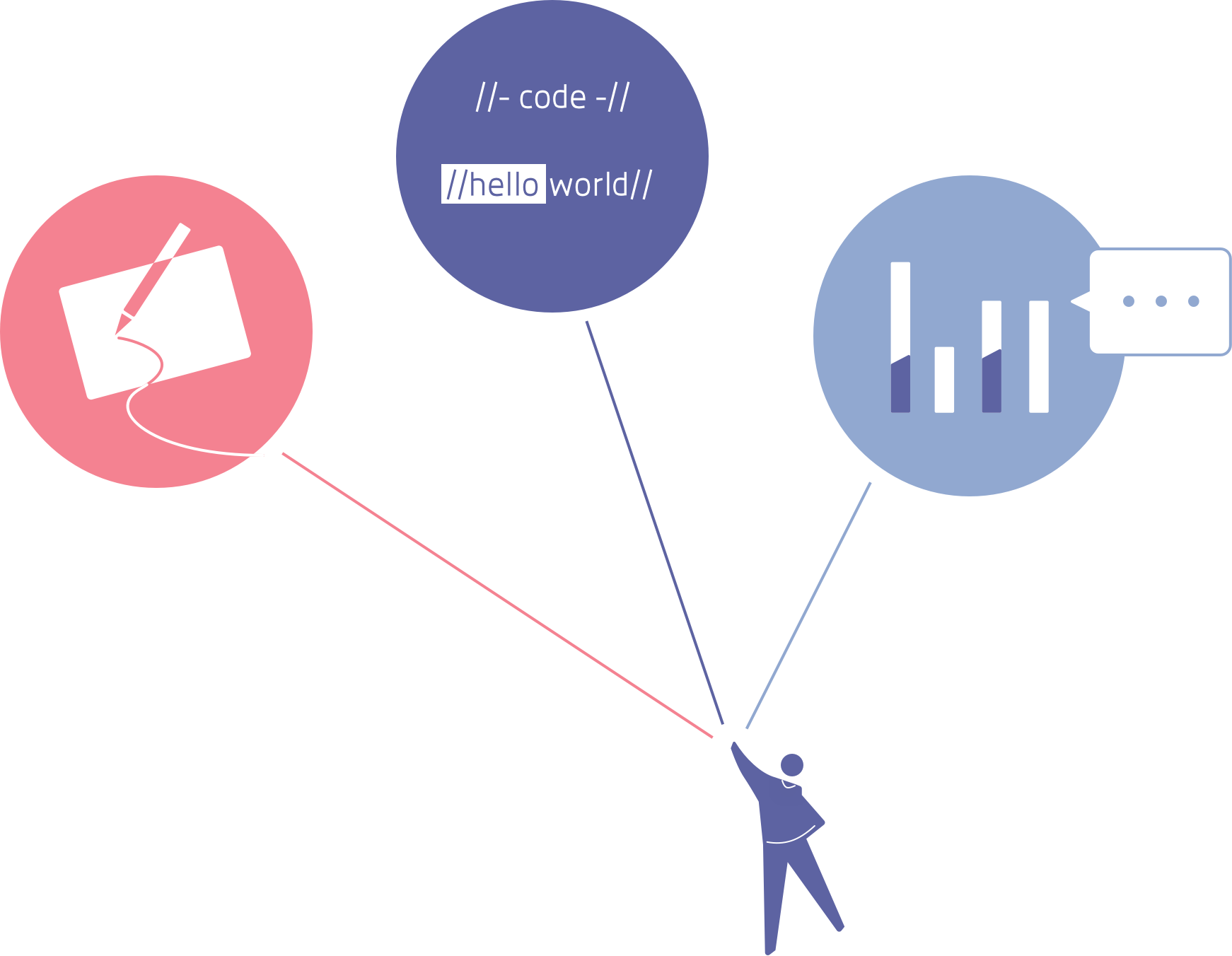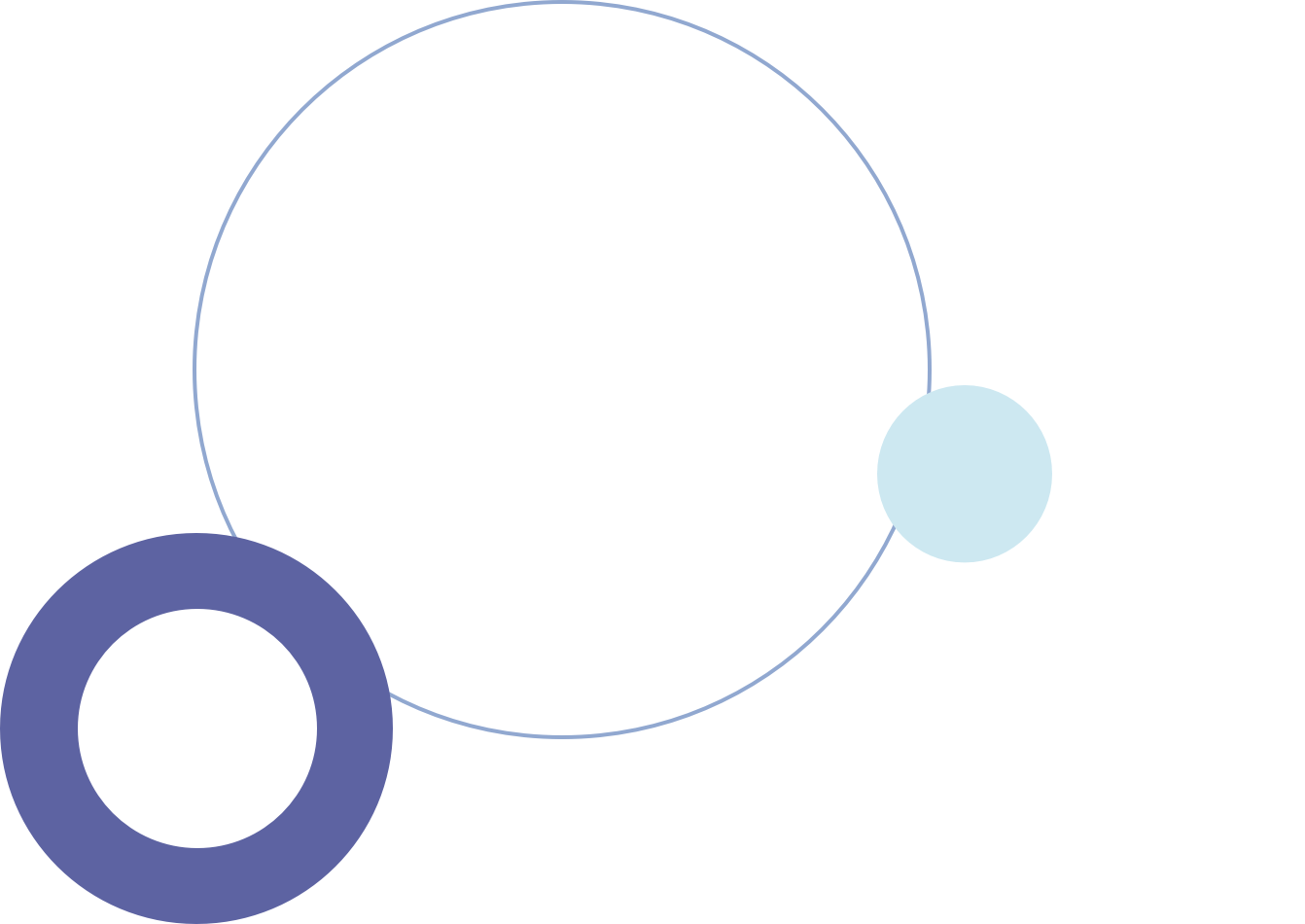 Fast-paced, Dynamic & Cooperated
To bring alive for both you and the system in the a VUCA world
Open & Transparent
Improve the information flow, let you know everything you need to know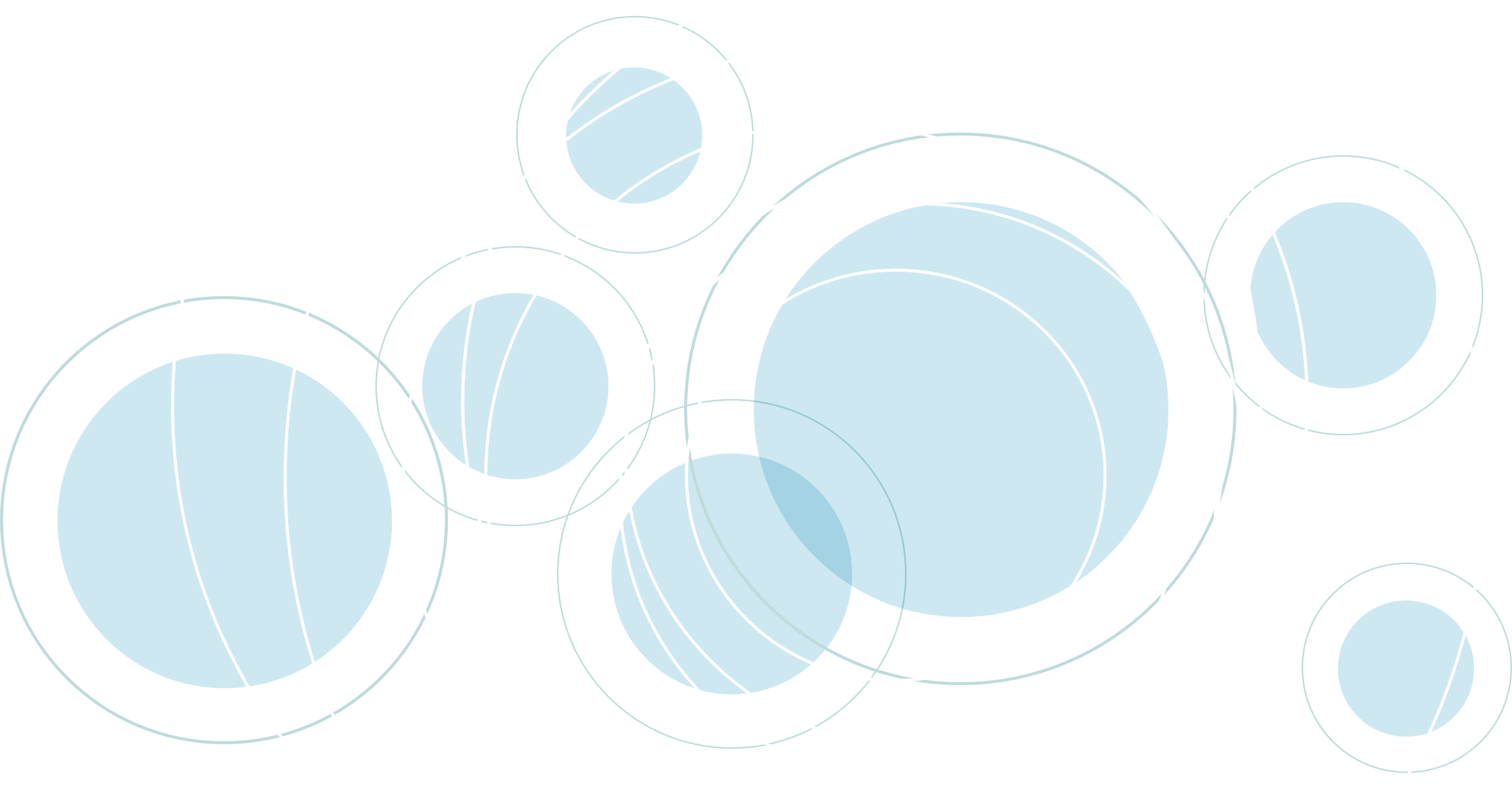 We Share Common Beliefs
Find and resonance with your true friends
Our Platform
CirclePlus is an autonomous, borderless online collaboration platform.
Our team
Be free, yet without losing control / Stay open, yet within boundaries / Have fun, yet with accountabilities / Run fast, yet with consciousness !

We come from all over the world, we are purposeful and funny :)
To elaborate more purposeful and conscious life through elaborating working is our purpose.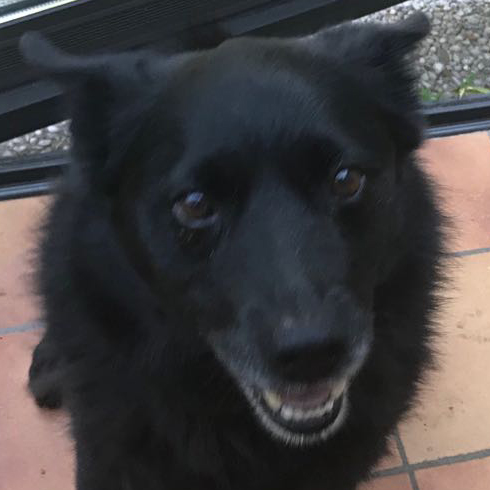 Skotti .BOSS
Leiden Netherlands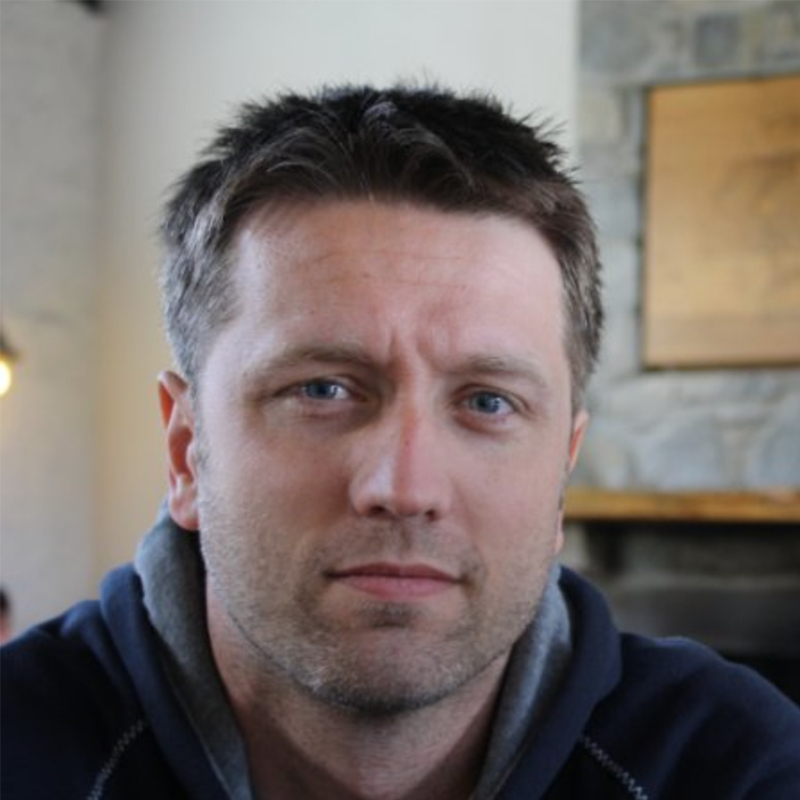 / System Developer / Purpose Agent Scout / Finance Controller / Founder
Siggi Oskarsson
Leiden Netherlands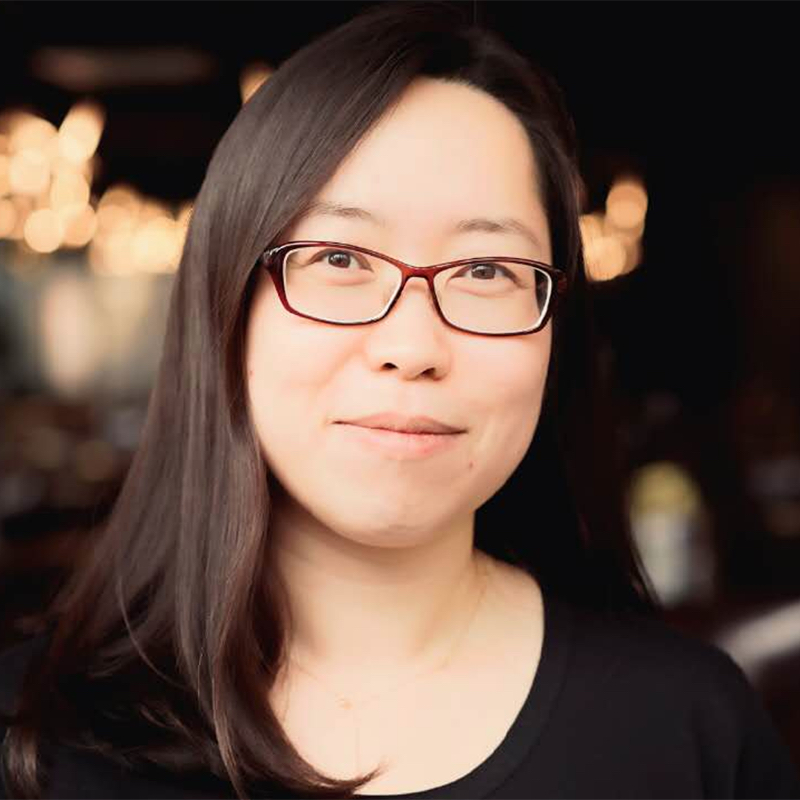 / Product Owner / Superman Maker / Application Quality Assurance
Xuan Wang
Leiden Netherlands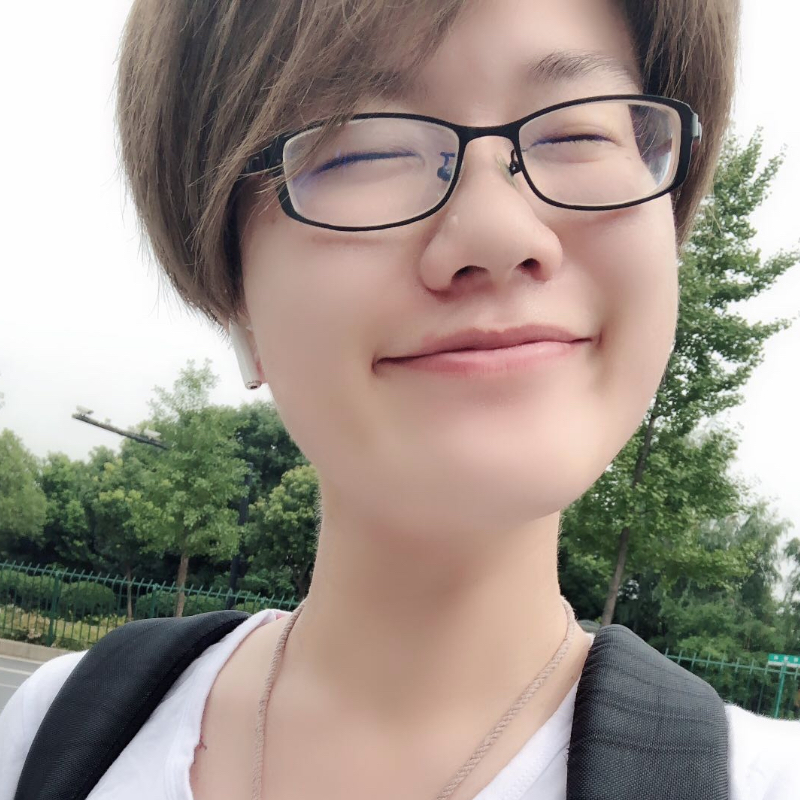 / Finance / Back Office / Customer Support / Trainer
Clare Chen
Shanghai China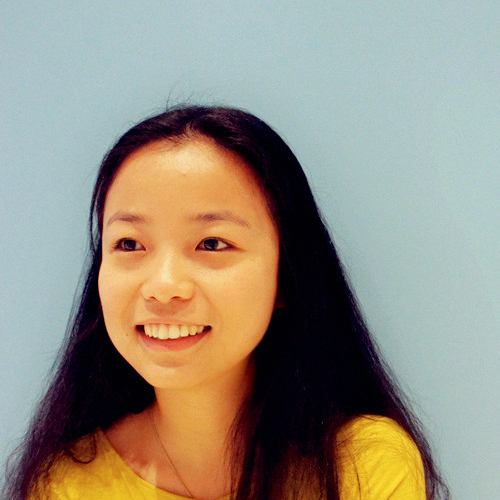 / Sales and Growth / Marketing / Product Framework Design / Founder
Fiona Xue
Shanghai China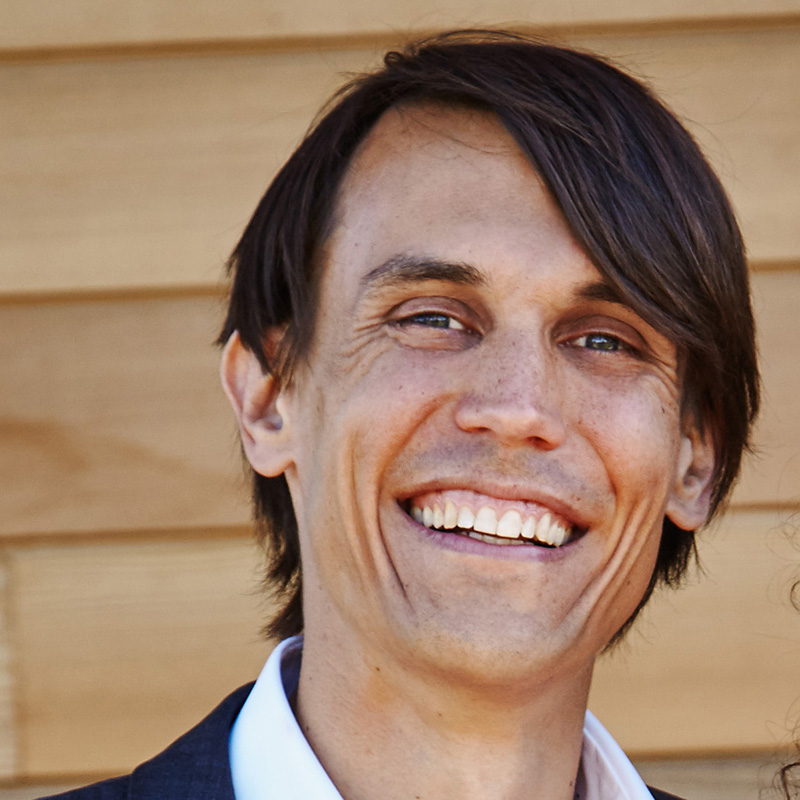 / Sales and Growth / Marketing / Eco system ambassador / Founder
Joost Schouten
Amsterdam Netherlands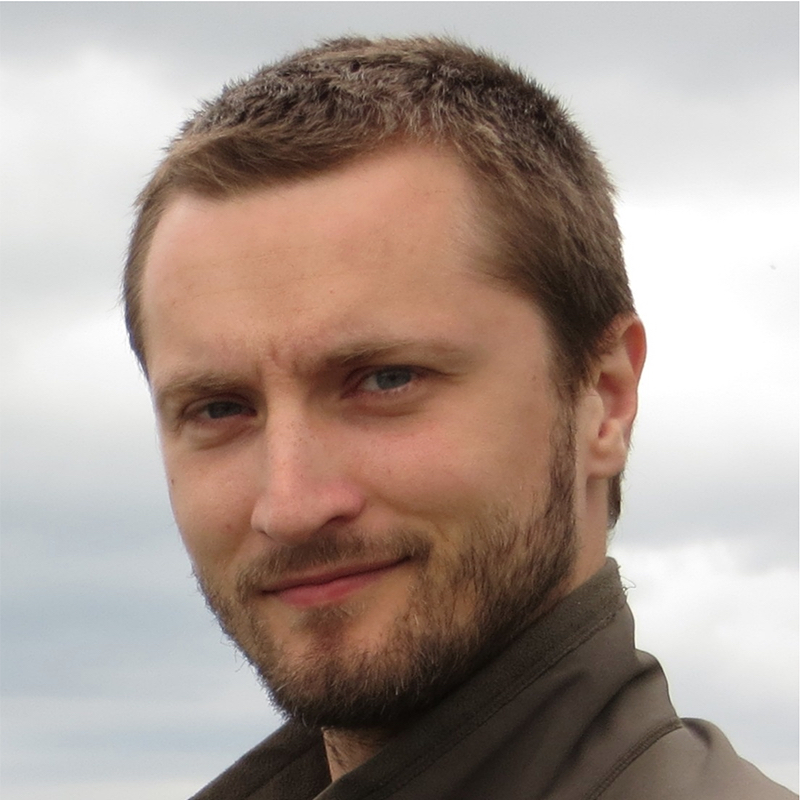 / System Developer / DevOps / Facilitator / Founder
Oli Oskarsson
Leiden Netherlands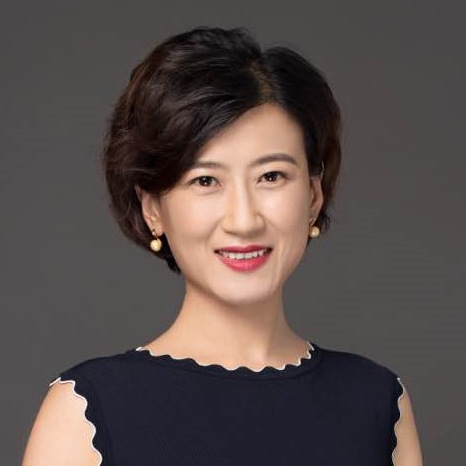 / Efficiency Booster / Compensation steward / Trainer / Founder
Leona Liu
Beijing China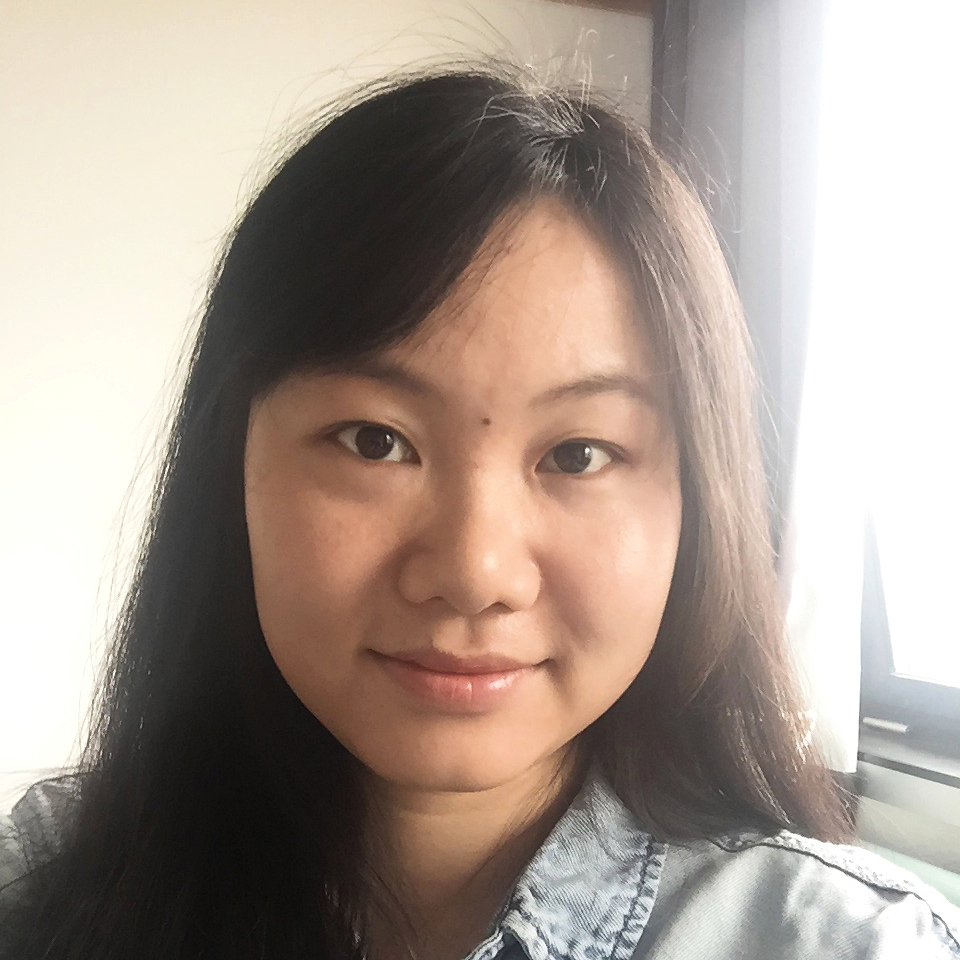 / Web Master / UX/UI Designer
Ying Xiong
Leiden Netherlands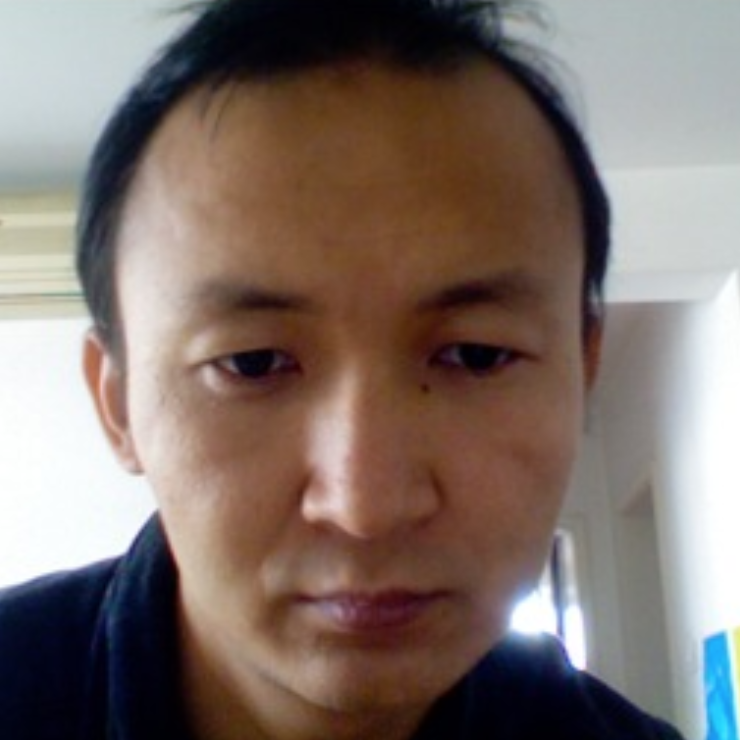 / System Developer / WeChat Developer
Ulion
Beijing China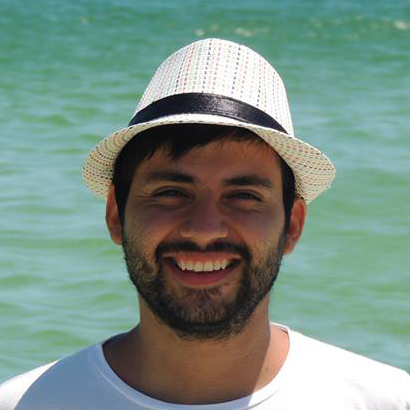 Manuel Burgos
Leiden Netherlands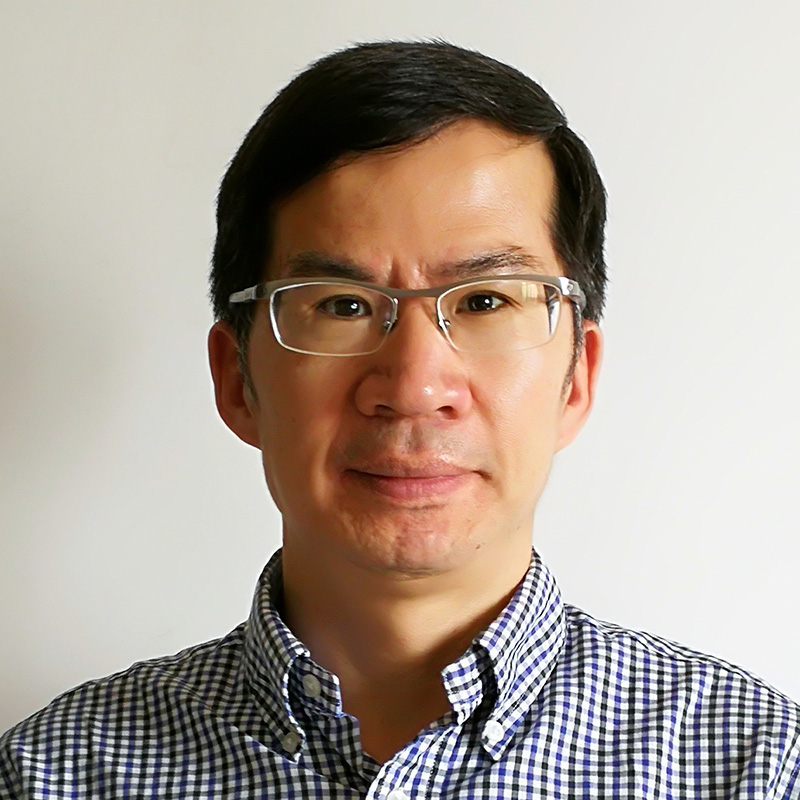 Bowen Li
Beijing China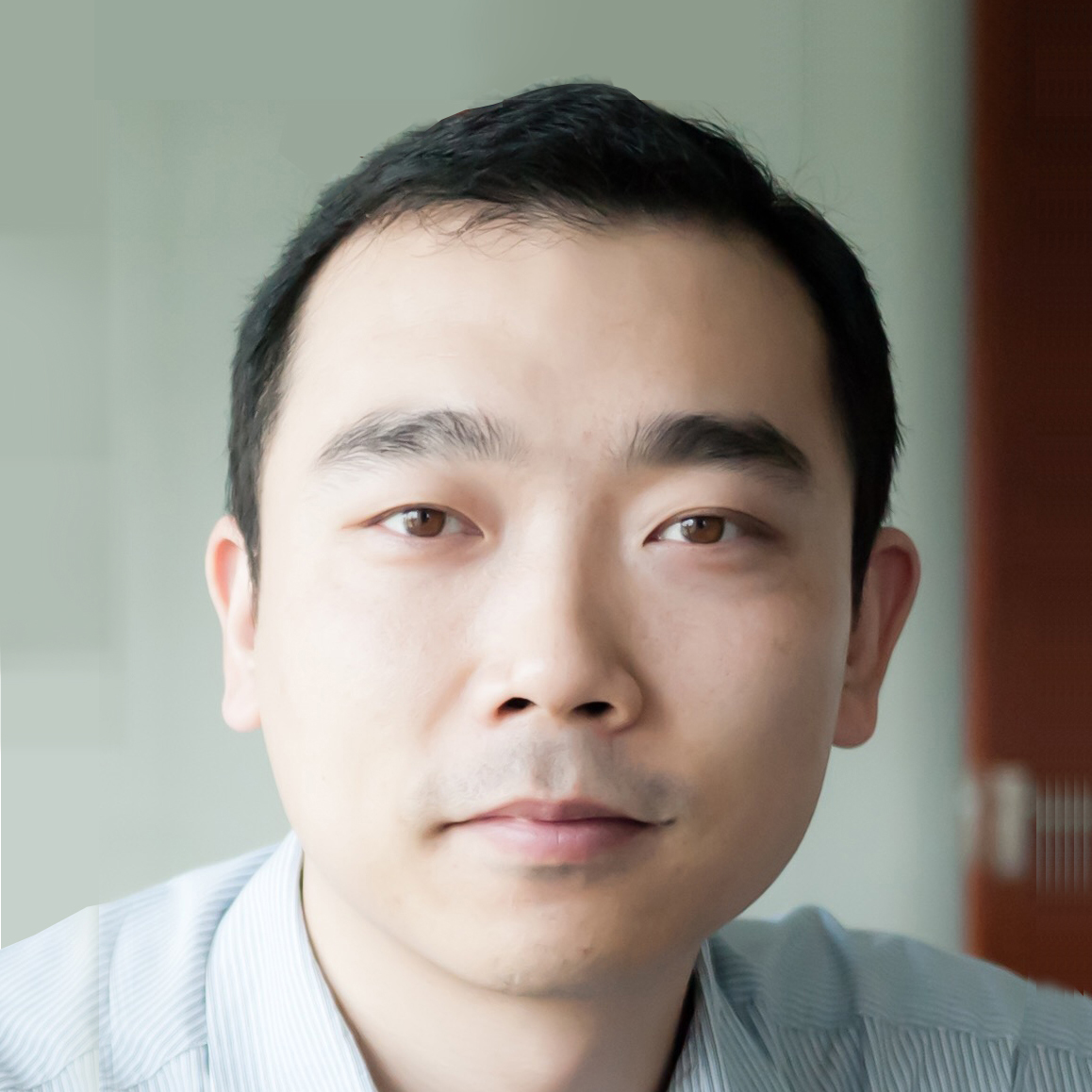 / Trainer / Consulting Product Design
Oscar Wang
Beijing China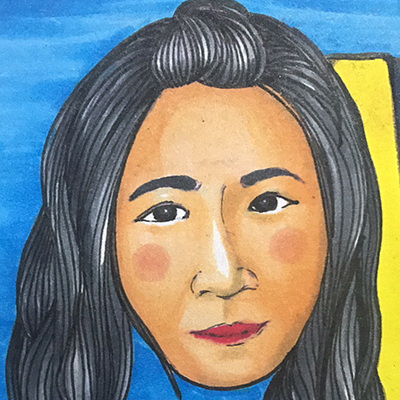 Vanessa Wu
Taiwan China
Join Us?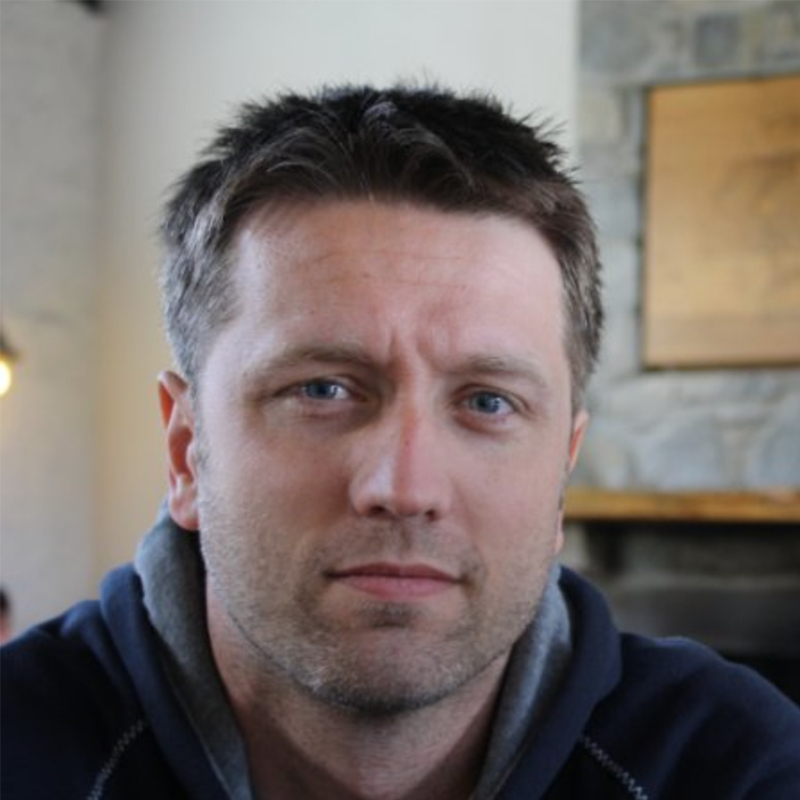 Siggi Oskarsson

To help and empower individuals break free of self enforced limitations.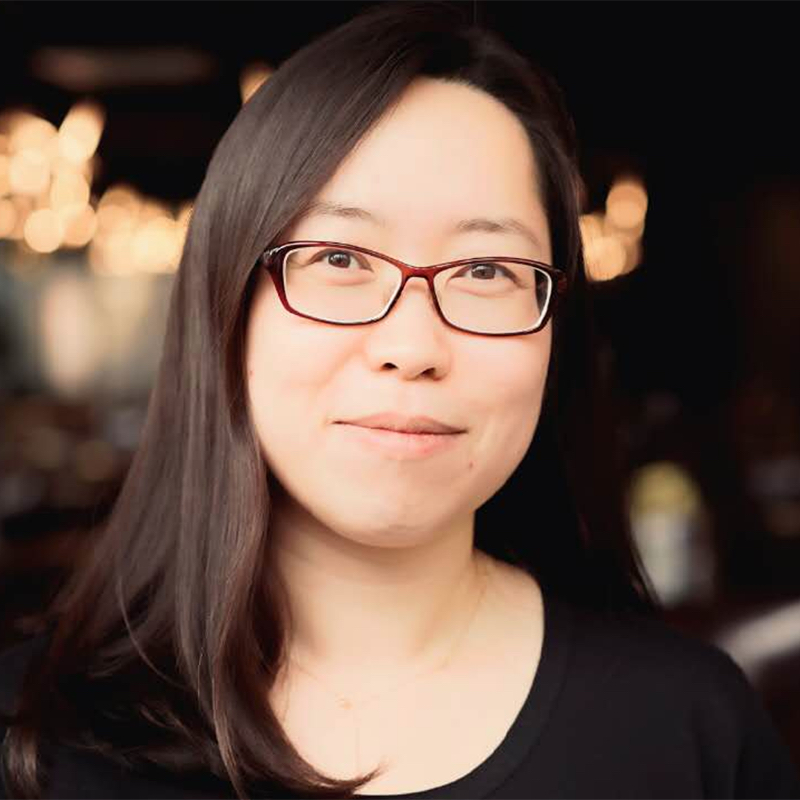 Xuan Wang

Constantly seeking to become a better version of myself - Embrace life with my full capacity.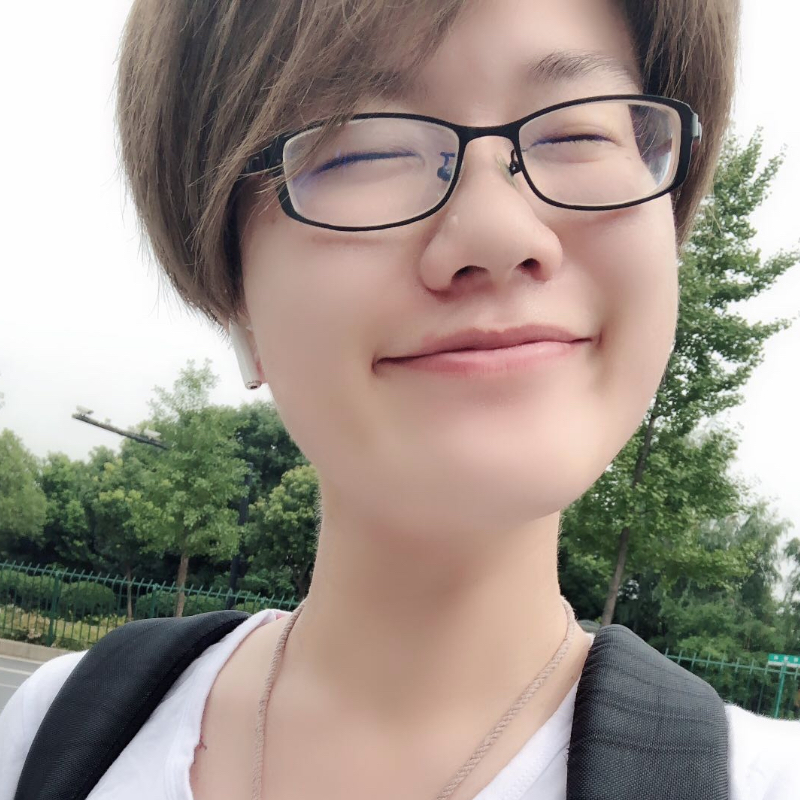 Clare Chen

Follow the heart and enjoy life.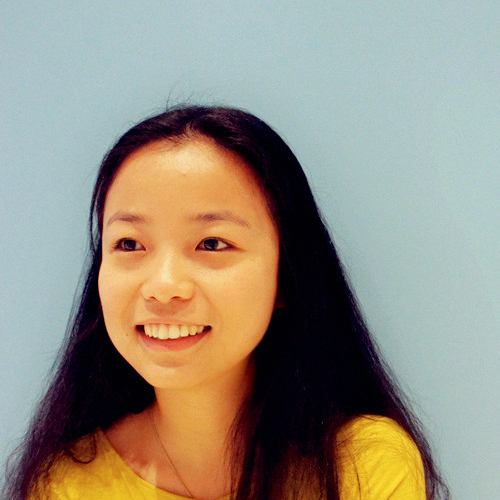 Fiona Xue

Help people to find and find out the beauty of their job and life.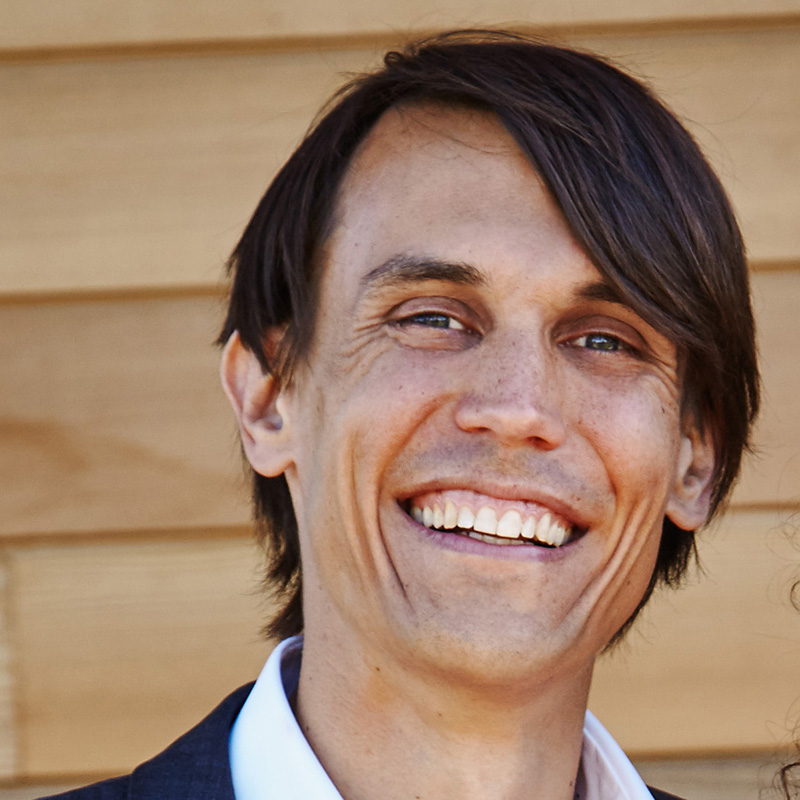 Joost Schouten

Value driven work through purpose driven organizations.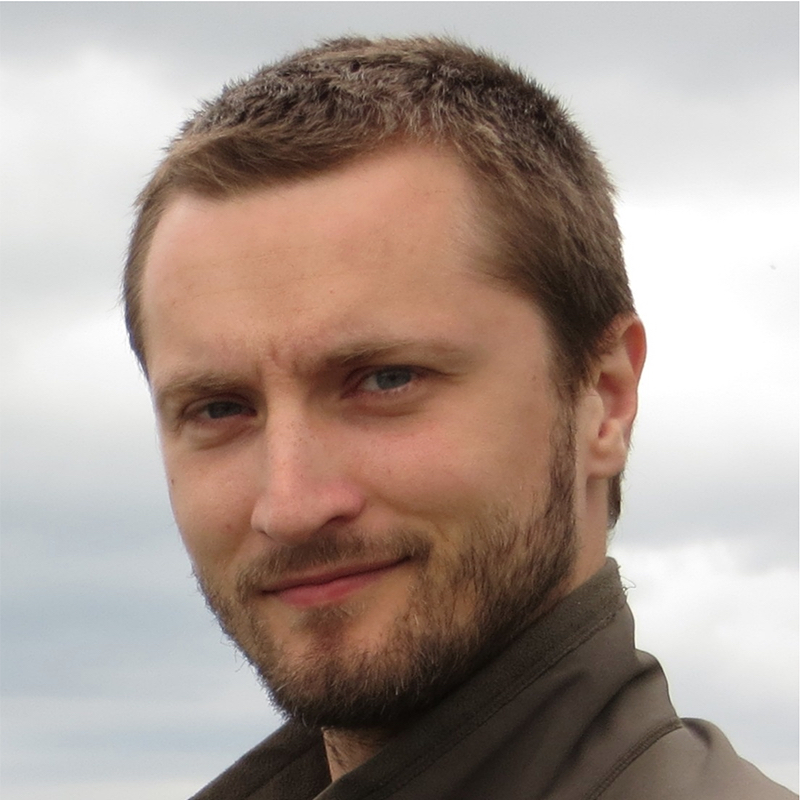 Oli Oskarsson

Make the world more fair by spreading technology to facilitate power shifts.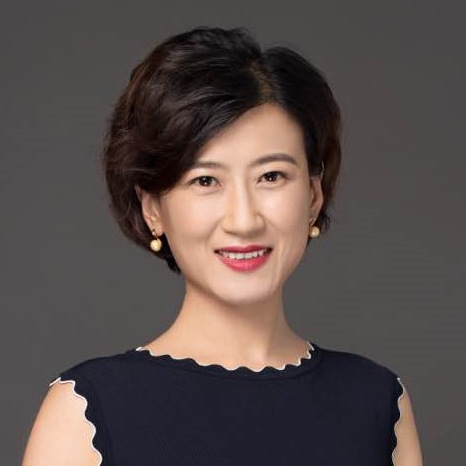 Leona Liu

Inspire every individuals to realize their potentials.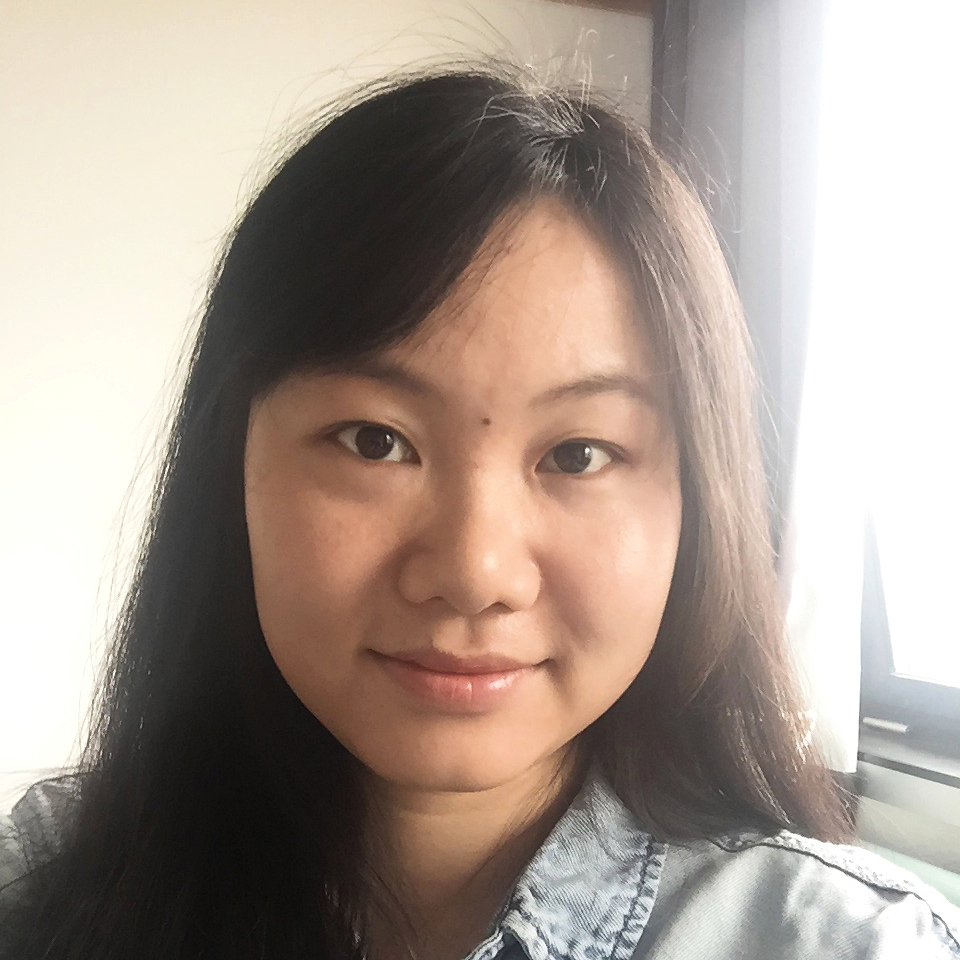 Ying Xiong

Helping myself and also others to think logically and get work organized through design.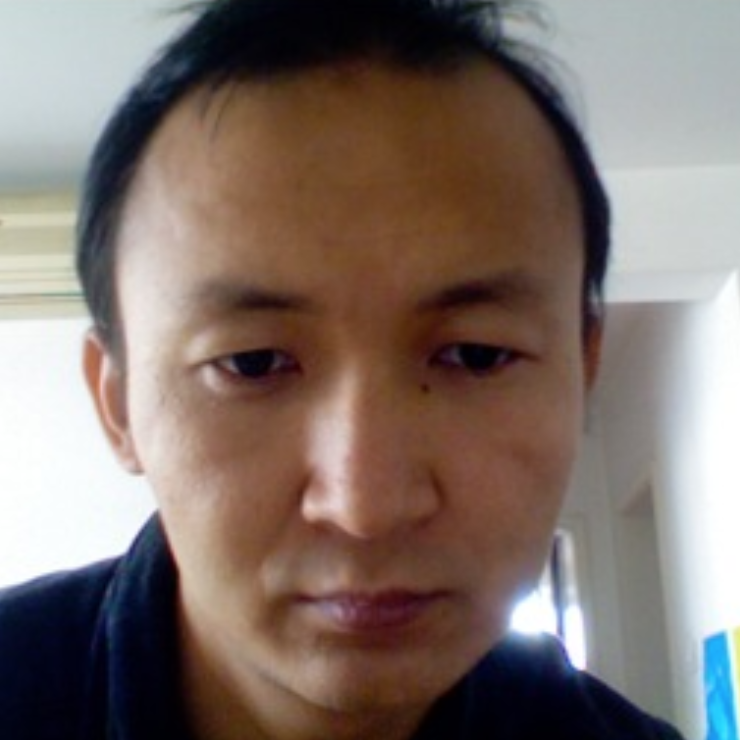 Ulion

Use technology to help people collaborate better while maintaining their wholeness.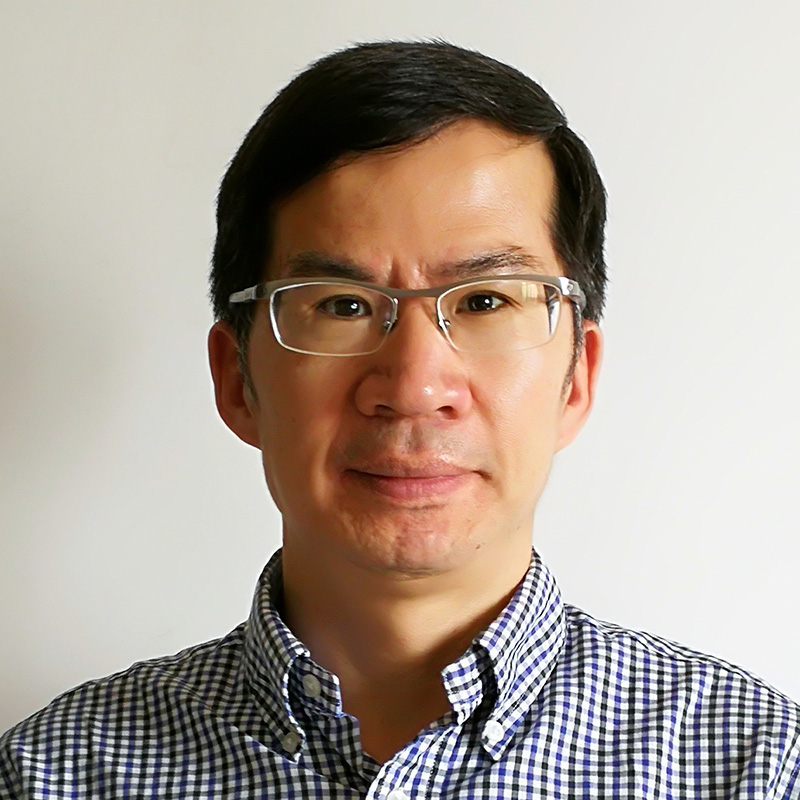 Bowen Li

Accompany individual and organisation to grow.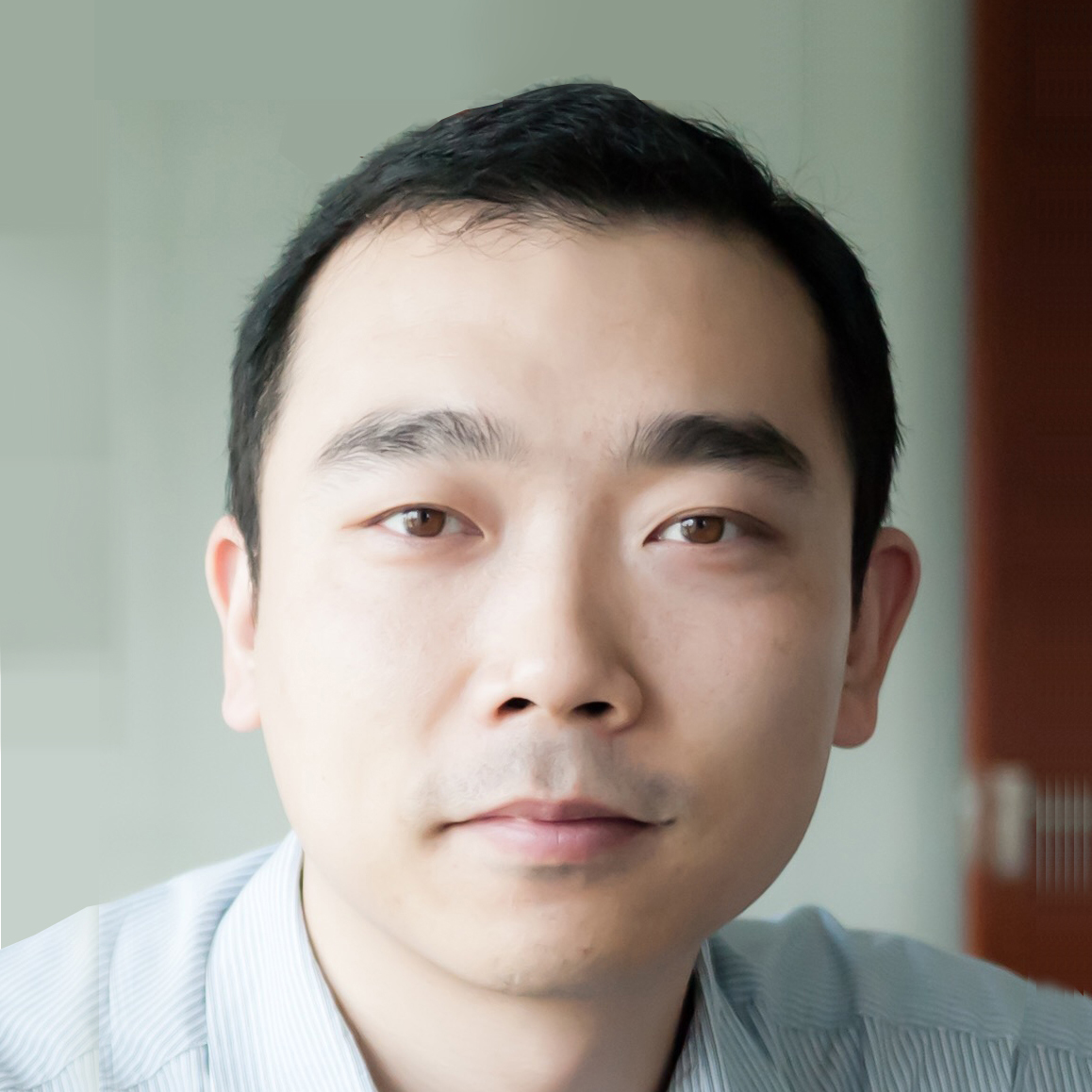 Oscar Wang

To help people grow mentally to be the best version of themselves.

Contact us
Like us, want to learn more about us? Please leave a message, and we will reply ASAP.
Your message has been sent, thank you for contacting us.